Welcome to the Center on Nutrition & Disability
Focused on promoting an inclusive culture of health and wellness.
By: Kacie Gillespie Edited By: Dara LoBuono When it comes time to setting health and wellness goals, we want to make sure they are realistic
Read More »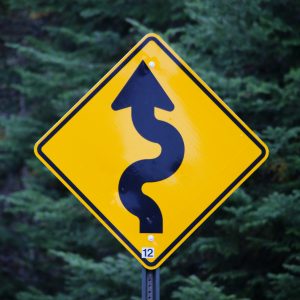 Written by: Morgan Kratzer and Kacie Gillespie Edited by: Dara LoBuono and Samantha Cutrona Getting adequate nutrition is not always as easy as it sounds.
Read More »
by Mya Perry, Rowan University What is Hypertension? Chronic high blood pressure, referred to as hypertension, is defined as a blood pressure reading above 140/90.
Read More »